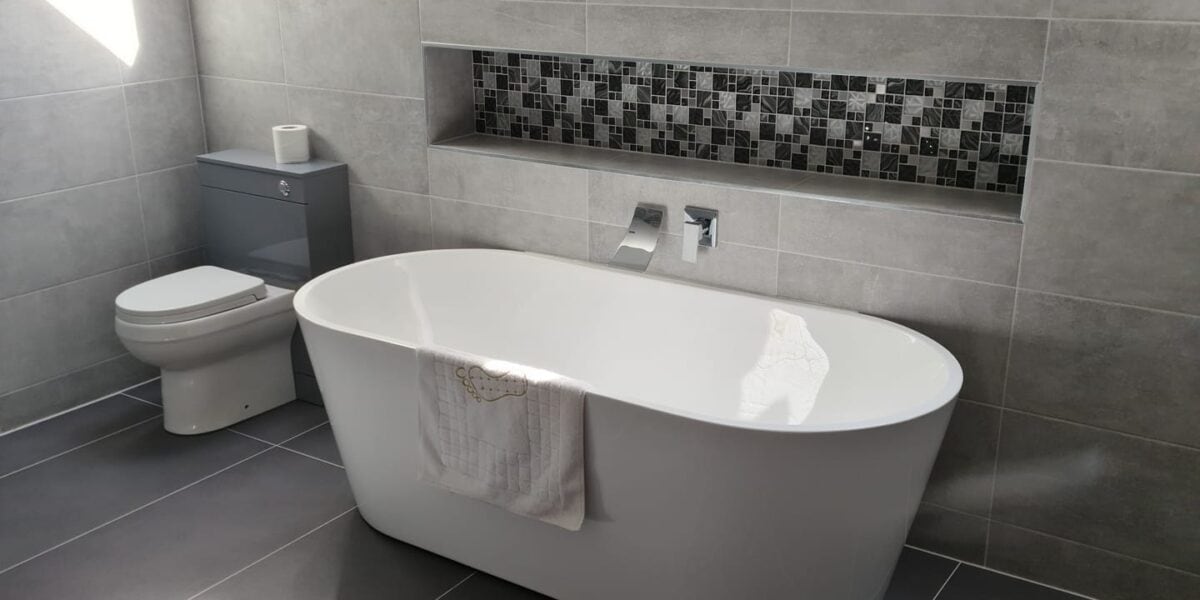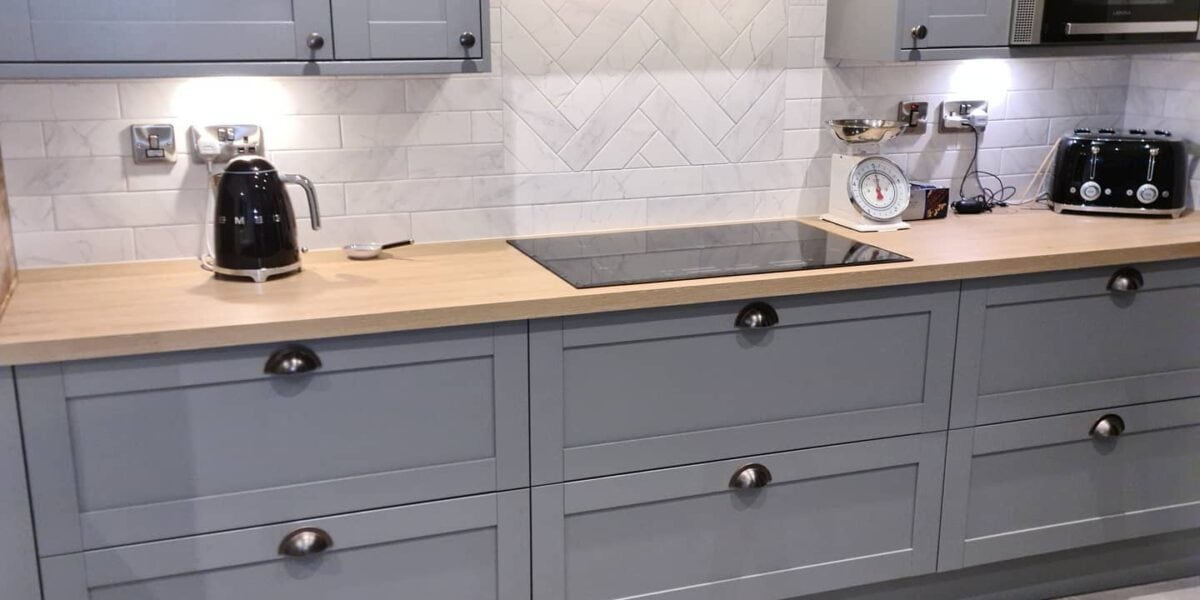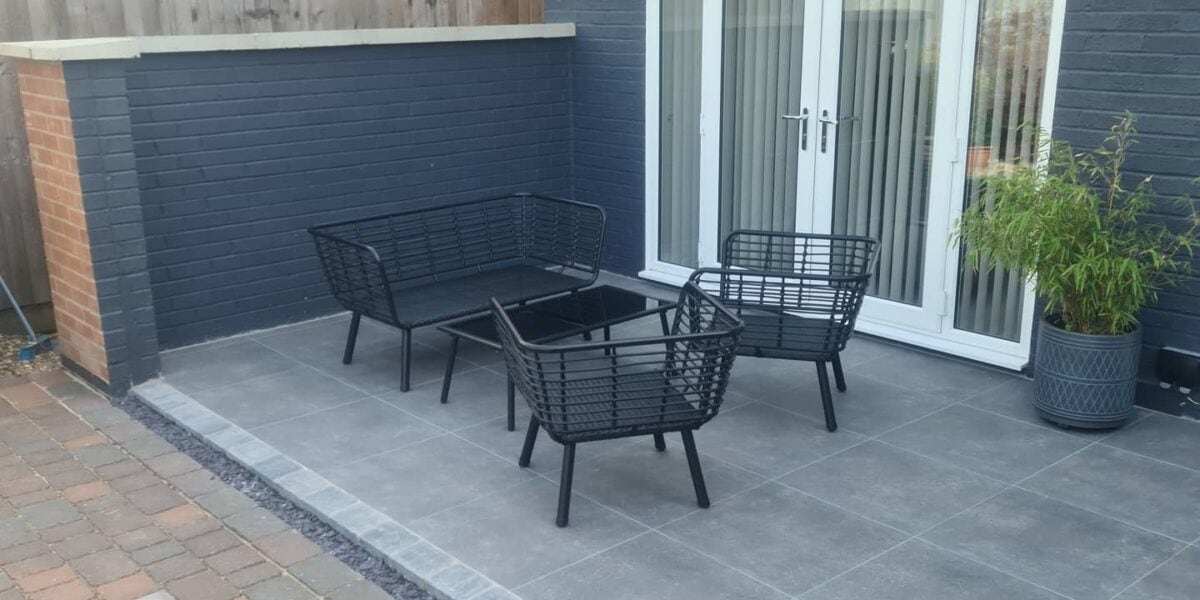 Our Services
Bathrooms
We'll create your dream bathroom from design to install.
Wet Rooms
Adding convenience and elegance to your bathroom.
Tiling
Everything from kitchens, bathrooms, walls to floors.
Plumbing
Services such as repairs, maintenance and moving pipes.
Flooring
Floor installation including LVT, wood and laminate.
Underfloor Heating
Improve the thermal insulation & heating of your room.
Transform Your Home With W.J Stubley
For more than 15 years, W.J Stubley has been helping homeowners create stylish and functional bathrooms and kitchens. We also specialise in underfloor heating and tiling work to keep your property running reliably and your home looking its best. 
Working in and around Leicestershire, we offer quality workmanship at affordable prices, ensuring our customers always enjoy excellent value for money on every project. Whatever your plans for your property, we can help bring them to life – on time and on budget.
New bathroom installations
Turn your bathroom into one of your favourite spaces with help from W.J Stubley. We design and fit new wetrooms, en suites and family bathrooms, as well as refurbishing existing rooms to create a more modern look. We will help you choose fixtures and fittings that make the most of your space, in a style that complements the look and feel of your home. From basins to bathtubs, we can supply everything you need to create a functional and comfortable bathroom. 
Find out more
Get in touch
High quality tiling
Whether in your kitchen, bathroom, wetroom or utility room, we can carry out high quality wall and floor tiling to complete the look of your space. Choose from a diverse and varied range of tiles in an assortment of colours and materials, including ceramic, porcelain, mosaic and stone. We also complete tiling work for porches and even swimming pools, so however large or small the project, we can help.
Underfloor Heating
Trust our team to install underfloor heating in your kitchen, bathroom or other room so that you can always enjoy a warm and welcoming home. We can also install new flooring and fit new radiators to heat your home.
Get in touch today
Contact our team to discuss your plans for your home or to speak to an expert. We are ready and waiting to help with your next kitchen, bathroom or wetroom project.
Tiling Work
Get in touch
Request a Call Back
Please fill in the form below and we'll call you to discuss your requirements